Kanchi Krishna Educational Trust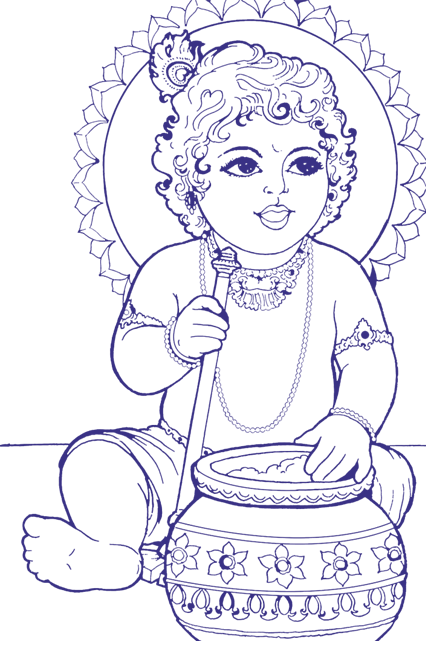 Thirumalai Engineering College was established under the aegis of Kanchi Krishna Educational Trust in the year 1999. This trust was established with one key objective: helping rural students realize their dreams through education of international standards. The trust runs the Kanchi Shri Krishna College of Arts and Science, the Thirumalai Polytechnic College, the Thirumalai Teacher Training Institute, and the Thirumalai College of Engineering (TEC).TEC was established on a massive scale with a campus of over 30 acres on the Chennai – Bangalore National Highway. The ambiance is idyllic, and the location is ideal. Since its inception, TEC has covered much ground in every sphere enabling students with infrastructure, support, and academic rigor to shape the minds of tomorrow's leaders.
Kanchi Krishna Educational Trust
Kanchipuram.