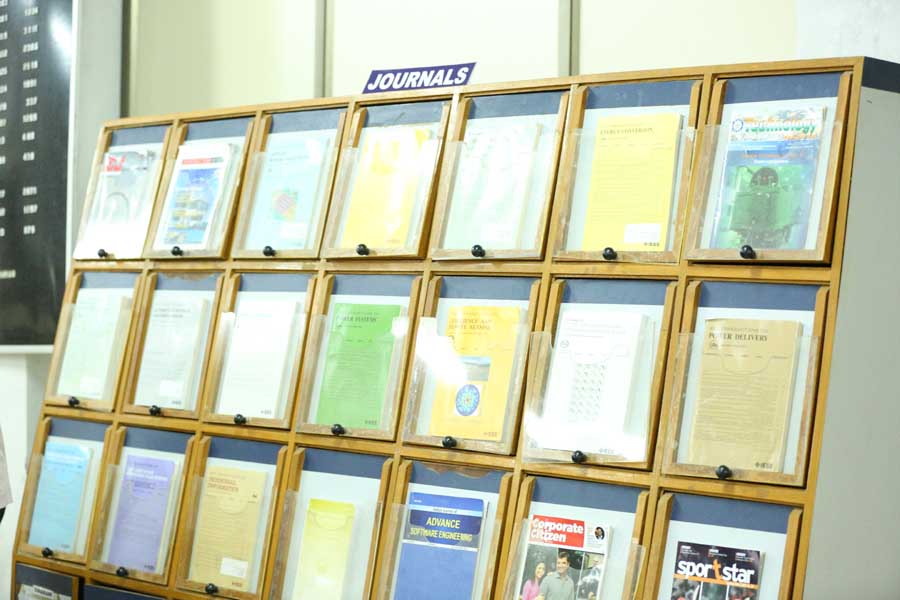 The Central Library of Thirumalai Engineering College is located at the Heart of the Institutions and therefore is easily accessible to all the Departments, Classrooms, and Hostel.
The Books both Technical, General, Journals, e-Journals, Magazines, and their back volumes, DVDs are available for the use of students and faculties of the institute.
It has an inventory of 25000 + Books.