Students Grievance Redressal Committee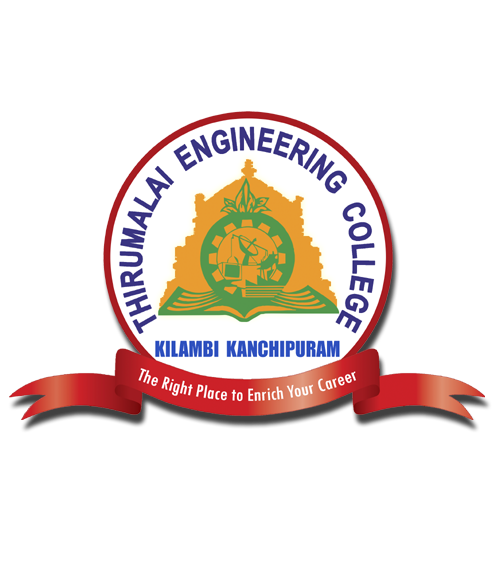 Thirumalai Engineering College has constituted a Students Grievance Redressal Committee headed by the Principal as Chairman and senior heads of the departments. The committee meets at regular intervals to resolve the complaints registered by the students.
The functions of the Committee are to look into the complaints registered by any student and judge their merit. The Grievance Redressal Committee is also empowered to look into matters of harassment. Anyone with a genuine grievance may approach the Grievance Redressal Committee members in person. In case the person is unwilling to appear in self, grievances may be sent in writing.
A Grievance Redressal Committee has been constituted the set right the problems reported by the Students of the College and to build cordial Student-Student relationships and Student-teacher relationships etc.
The objective of the Grievance Redressal Committee is to build up a receptive and liable approach among all the stakeholders to facilitate a healthy learning ambiance in the organization.
Encouraging the Students to put across their grievances freely and honestly, without the panic of being ill-treated. Suggestion boxes are kept in prominent places to help the students.
The Committee deals with Grievances received in writing from the students about any of the issues related to academic matters, conditions of health and hygiene, canteen, bus, etc…
The Committee officially meets to review all cases, prepares reports about the number of cases received, attended, and pending cases, if any, which require direction and guidance from the higher authorities.
The students may feel free to put up a grievance in writing and drop it in boxes placed in the college. The committee will act upon those cases which have been forwarded along with the necessary documents.
ln order to address student or parent's grievance Students Grievance Redressal Committee has been constituted with the following Staff in different positions to enquire about the nature and extent of grievance.
Students Grievance Redressal Committee Members 
| | | | | |
| --- | --- | --- | --- | --- |
| S.No | Name of the Members | Designation | E-Mail | Phone No |
| 1 | Dr.K.Sriprasadh Principal | Chairperson | Tecau1517@gmail.com | 9994215812 |
| 2 | Mr.T.Mohan Raj | Member | Mohan_raj070@yahoo.com | 98428-81388 |
| 3 | Mr.R.Senthil Kumar | Member | Senthilkumar9007@gmail.com | 99655-66888 |
| 4 | Ms.S.Lakshmi | Member | msklakshmi76@gmail.com | 9894751512 |